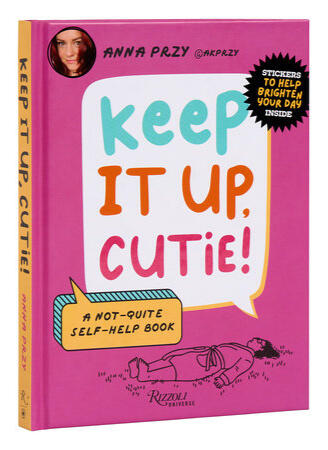 ANNA PRZYBYLSKI
P.O. BOX 458
HAMBURG, MI 48139Hey bestie, if you mail me something please shoot me a DM or e-mail! I do not check the PO Box on a regular basis :)
Hi besties!I am legit obsessed with Swoveralls and can vouch they are THE COZIEST.Use code "akprzSWO15" for 15% OFF!Thank you for all of your support :)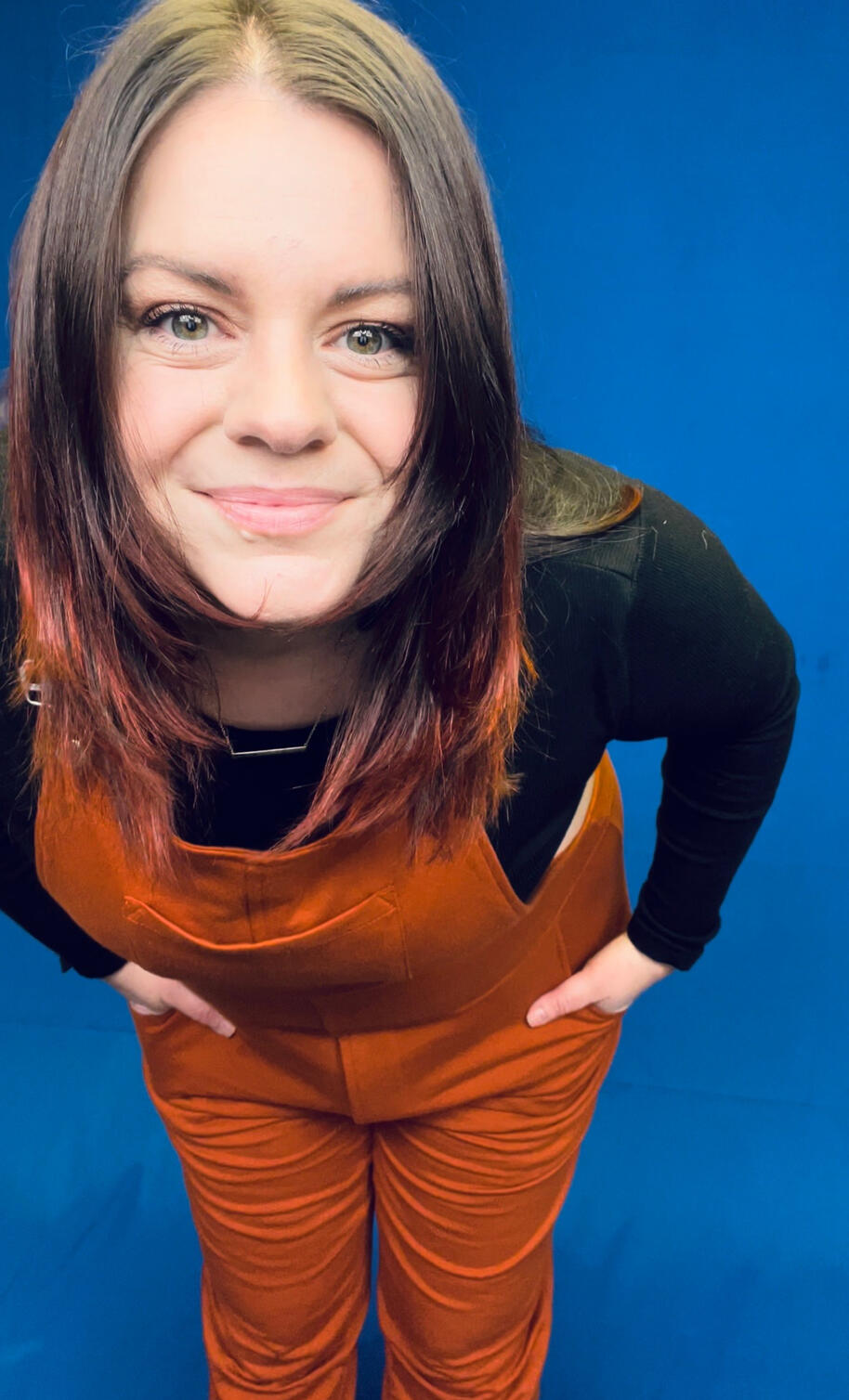 Thank you so much for your interest in supporting our small business!Please feel free to use code RFANNA for 10% off any applicable event.RF EVENT CALENDAR
Training Plans!OK! I'm sorry for the delay, we had a computer mishap over here. I have ready my training schedule, as well as a 24 week 50K schedule!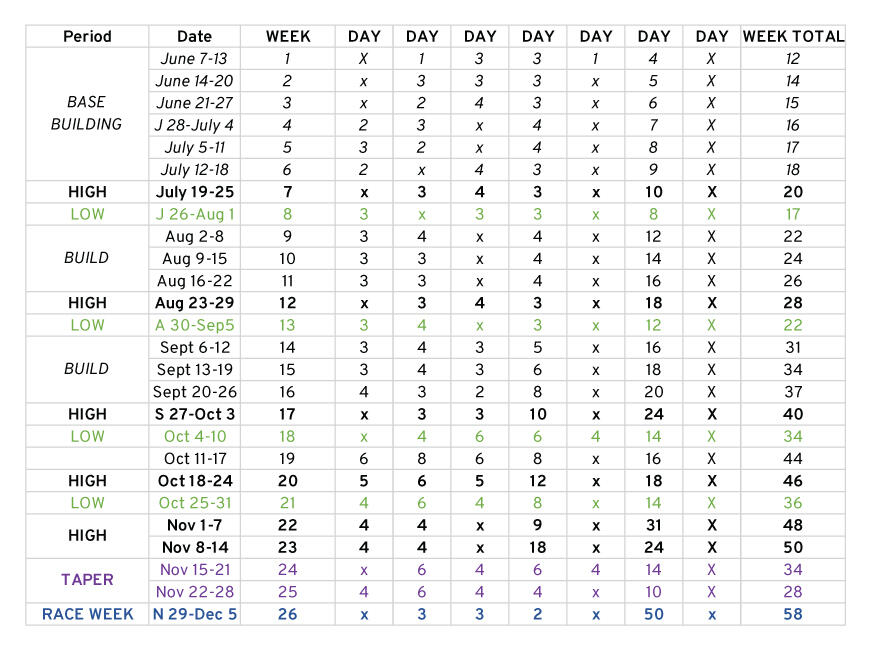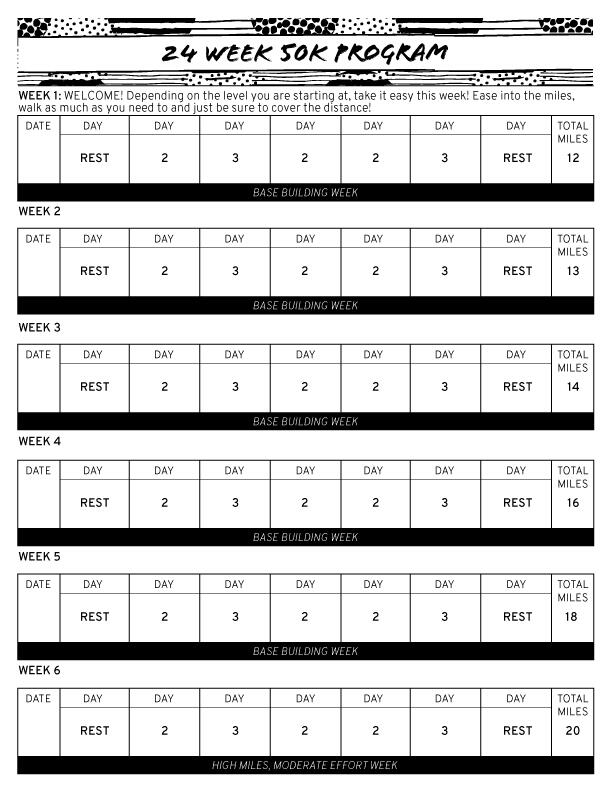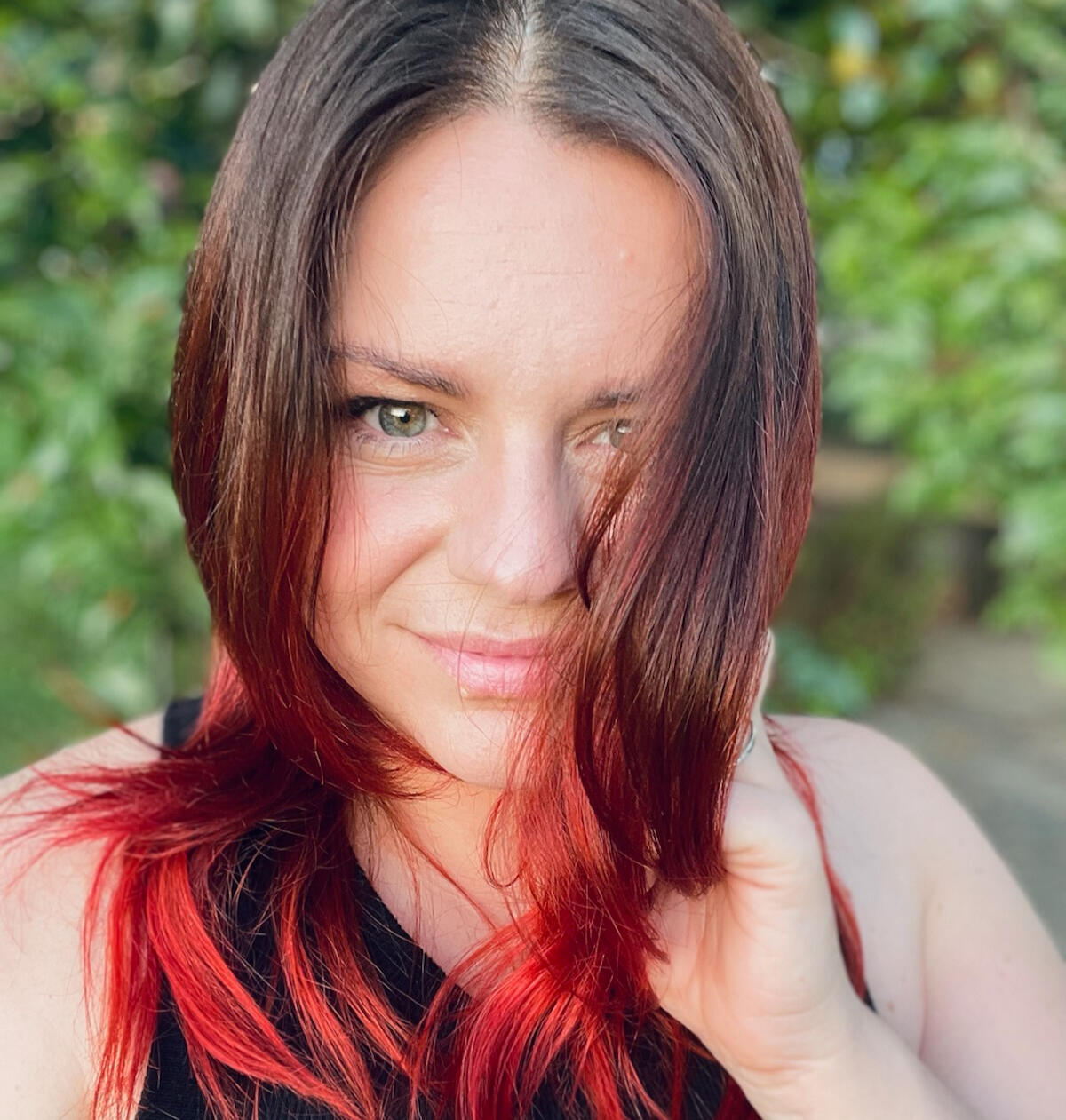 I am available for brand collaboration.
I look forward to working with you!Download my Media Kit here :)
Updated 5.9.22 rates subject to change
AHHH I am so so excited to announce I'll be hosting a trip for all my besties to manifest, relax, rest, regroup, rejuvenate, re-WHATEVER IT IS WE NEED! We're going to Costa Rica October 10th-16th!To see the itinerary and book a spot click HEREI can't wait to meet y'all in person.