Score some amazing Knix items HERE!Use code AKPRZY_10OFF for 10% OFF!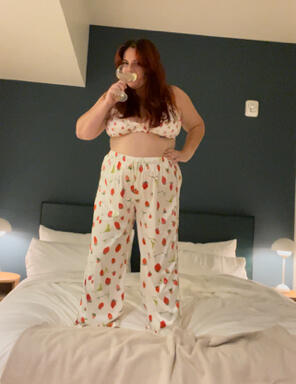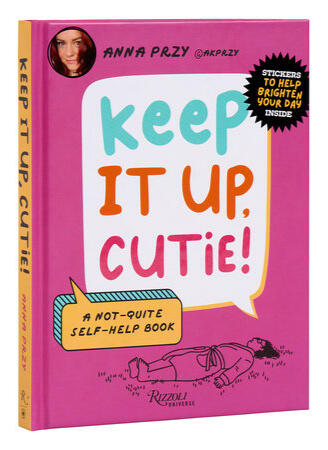 ANNA PRZYBYLSKI
P.O. BOX 458
HAMBURG, MI 48139Hey bestie, if you mail me something please shoot me a DM or e-mail! I do not check the PO Box on a regular basis :)
Hi besties!I am legit obsessed with Swoveralls and can vouch they are THE COZIEST.Use code "akprzSWO15" for 15% OFF!Thank you for all of your support :)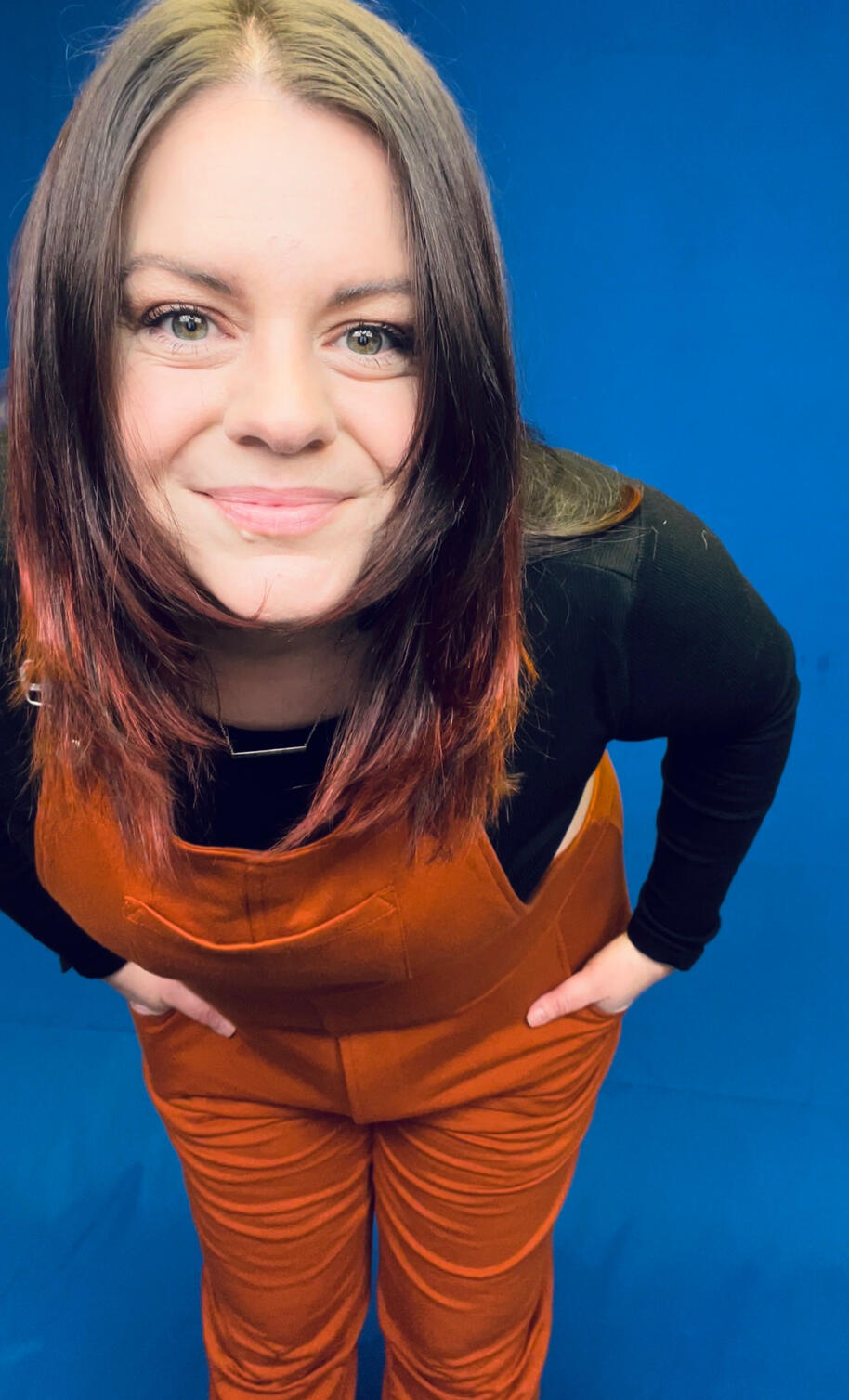 Thank you so much for your interest in supporting our small business!Please feel free to use code RFANNA for 10% off any applicable event.RF EVENT CALENDAR
Here is a list of podcast you can catch me as a guest on!The Official Hype Girl Podcast
January 10, 2022
When do you know you're burning out?Video Mojo with Jon Leland
(Original recording starts after 5 mins)
March 25, 2022
Learn How This Hilarious Video Creator is Awakening the Human Soul on TikTokFuck Wellness
April 20, 2022
The American dream is a Nightmare with Anna PrzyHunting for Purpose
April 26, 2022
Breaking out of the Hustle with guest Anna PrzyThe Grown Ass Woman's Guide
May 6, 2022
It's Called Manifesting, Look it upFinding Direction
July 28, 2022
Take Inventory On Your Life: Action After Anna PrzybylskiHope to Recharge
August 4, 2022
It's Called Manifesting... Look it upThe Authenticity Experiment
August 4, 2022
Anna P, Behind the BathrobeSpill the TEA
August 15, 2022
Guest-tea / best-tea | Anna Przy, Video & Content Creator, says- "Keep it Up Cutie!"Ambivalent Bitches
August 25, 2022
Anna Przy on Becoming a Content Creator, Recovering From Burnout, + Demystifying Mental...Recorded and Coming Soon:So What's That Job Like?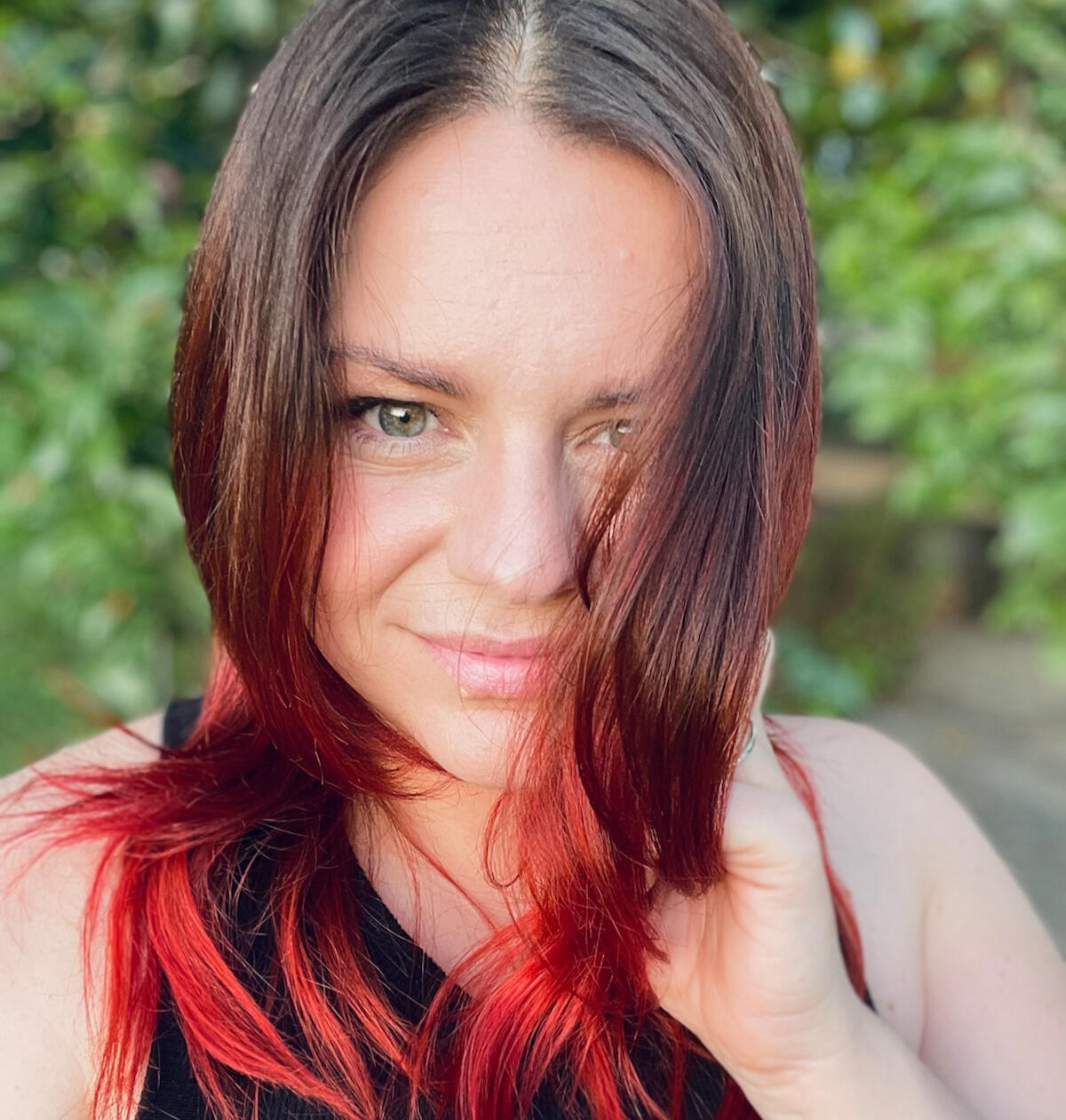 I am available for brand collaboration.
I look forward to working with you!Download my Media Kit here :)
Updated 10.10.22 rates subject to change
AHHH I am so so excited to announce I'll be hosting a trip for all my besties to manifest, relax, rest, regroup, rejuvenate, re-WHATEVER IT IS WE NEED! We're going to Costa Rica October 10th-16th!To see the itinerary and book a spot click HEREI can't wait to meet y'all in person.