Score some amazing Knix items HERE!Use code AKPRZY_10OFF for 10% OFF!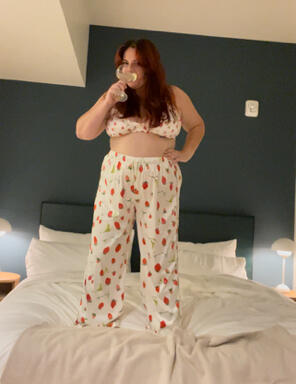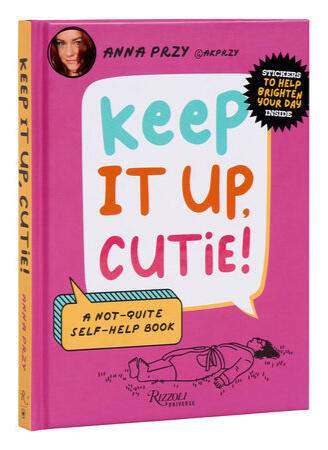 Anna Przybylski
P.O. BOX 458
HAMBURG, MI 48139
Hi besties!I am legit obsessed with Swoveralls and can vouch they are THE COZIEST.Use code "akprzSWO15" for 15% OFF!Thank you for all of your support :)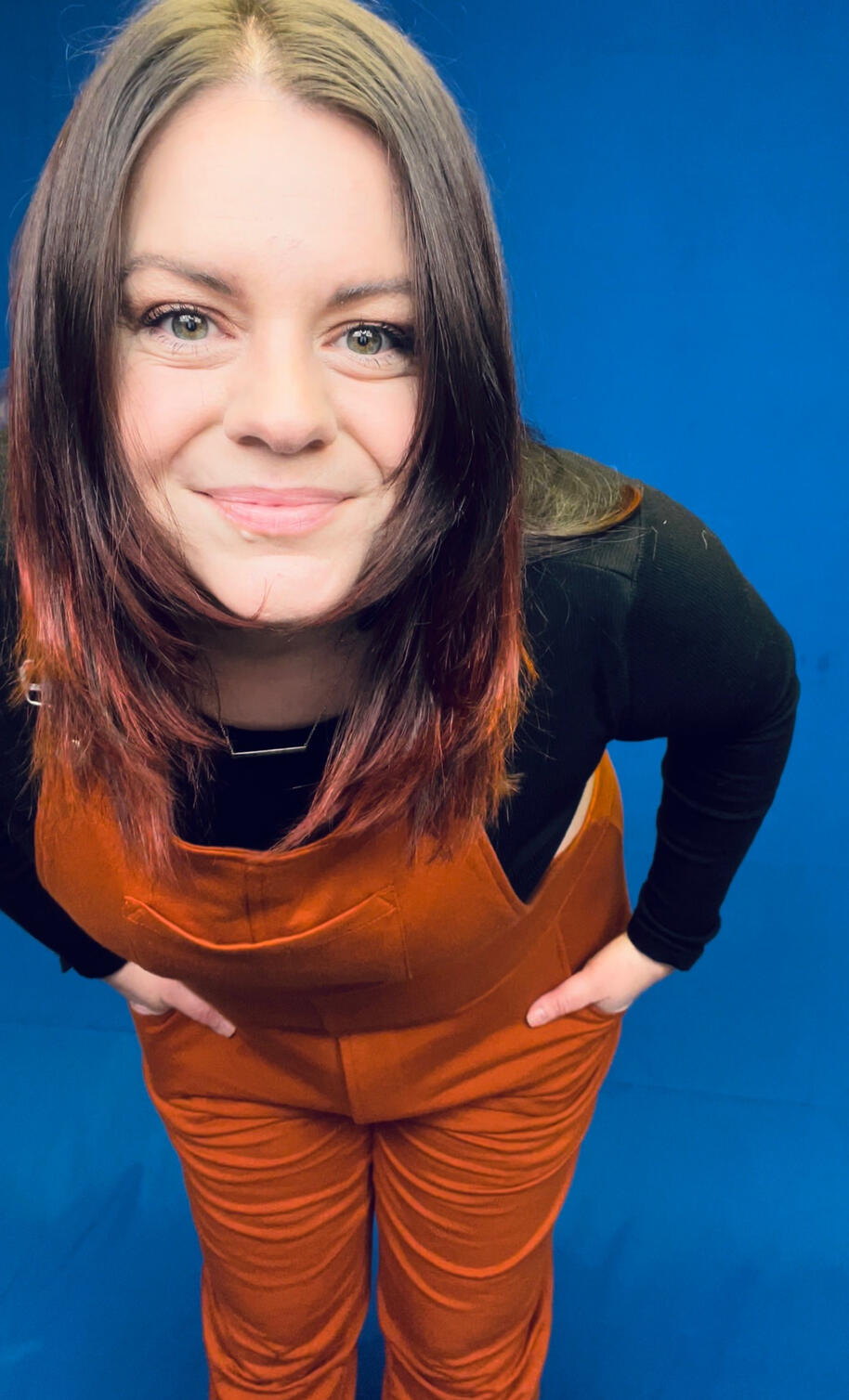 Thank you so much for your interest in supporting our small business!Please feel free to use code RFANNA for 10% off any applicable event.RF EVENT CALENDAR
Hey cuties! The April pop up shop is now closed. If you haven't already be sure to join my community to be notified when merch will be back!Join the Community!some past merch for your viewing pleasure:
Here is a list of podcast you can catch me as a guest on!Fuck Wellness
April 20, 2022
The American dream is a Nightmare with Anna PrzyHunting for Purpose
April 26, 2022
Breaking out of the Hustle with guest Anna PrzyThe Grown Ass Woman's Guide
May 6, 2022
It's Called Manifesting, Look it upFinding Direction
July 28, 2022
Take Inventory On Your Life: Action After Anna PrzybylskiHope to Recharge
August 4, 2022
It's Called Manifesting... Look it upThe Authenticity Experiment
August 4, 2022
Anna P, Behind the BathrobeSpill the TEA
August 15, 2022
Guest-tea / best-tea | Anna Przy, Video & Content Creator, says- "Keep it Up Cutie!"Megafest!
August 16, 2022
"It's Called Manifesting, Look It Up!Ambivalent Bitches
August 25, 2022
Anna Przy on Becoming a Content Creator, Recovering From Burnout, + Demystifying Mental...Looks Like Work
November 7, 2022
Manifesting authenticity - with Anna PrzybylskiFinding Rainbows on an Ordinary Day
November 8, 2022
"It's called Manifesting, look it up!" Interview with Mental Health Advocate, Anna PrzyCurrently Unwell
December 13, 2022
Anna Przy on manifesting, eating disorders, and being an "elder millennial"Recorded and Coming Soon:So What's That Job Like?Being Human Podcast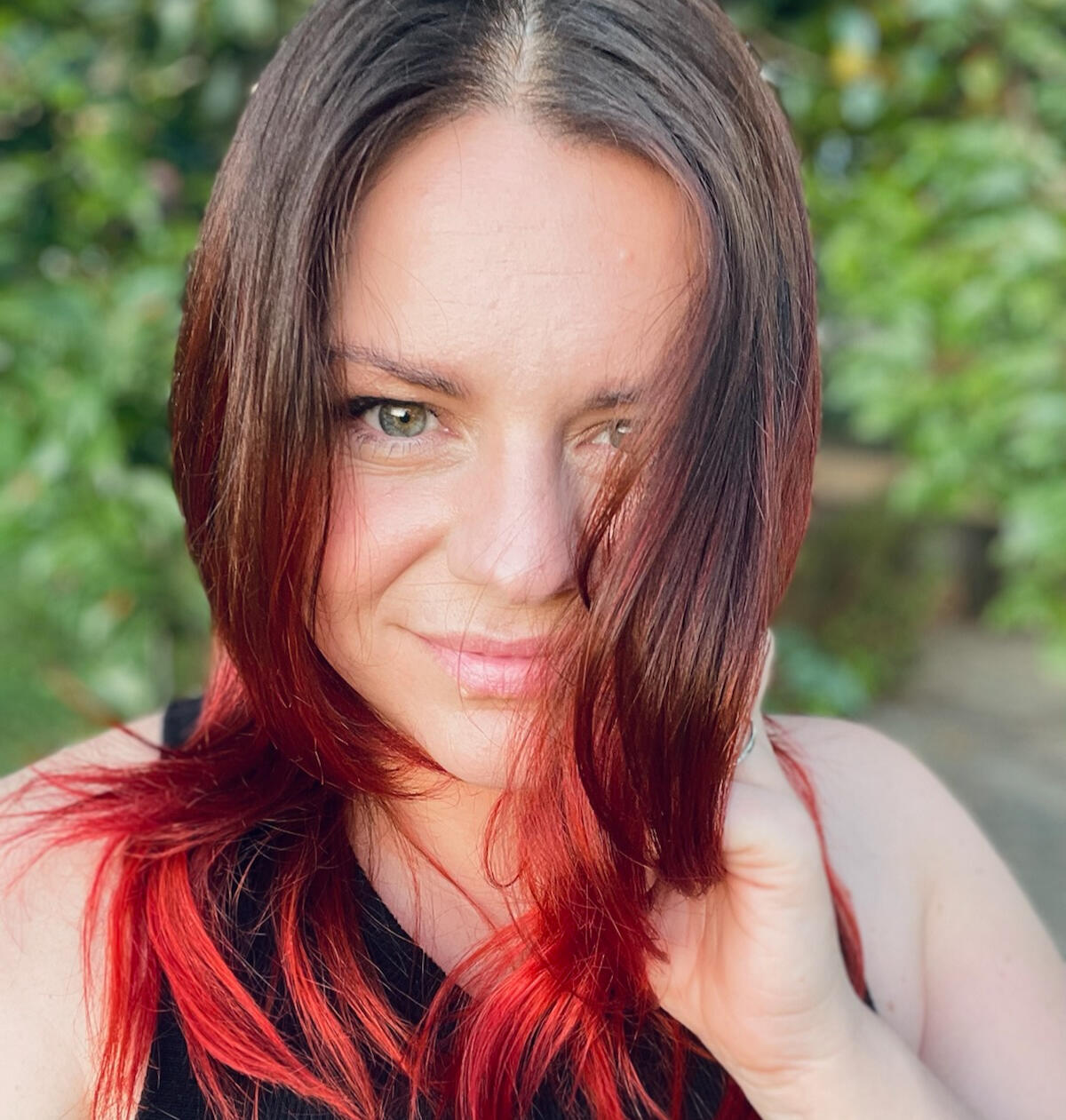 I am available for brand collaboration.
I look forward to working with you!Download my Media Kit here :)
Updated 4.5.23 rates subject to change
AHHH I am so so excited to announce I'll be hosting a trip for all my besties to manifest, relax, rest, regroup, rejuvenate, re-WHATEVER IT IS WE NEED! We're going to Costa Rica December 5-10, 2023.BOOKING IS OPEN! 10 SPOTS REMAIN! HEREI can't wait to meet y'all in person.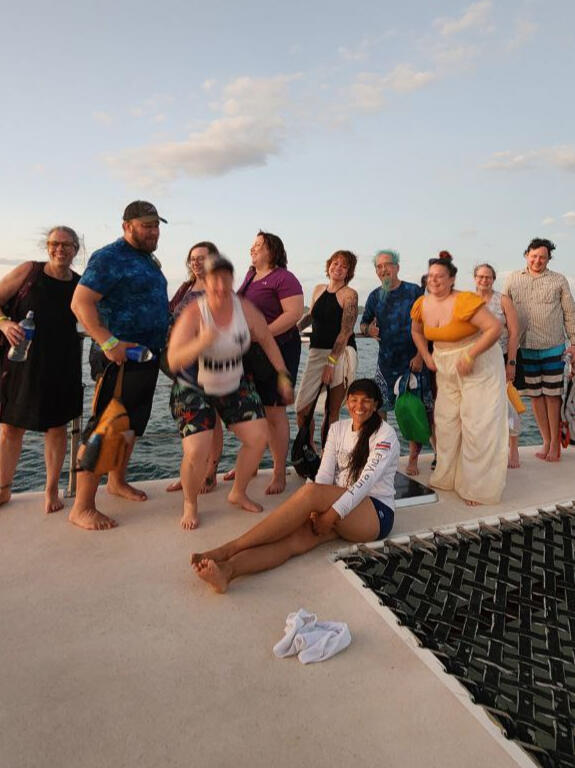 The day has FINALLY COME! I've got a coupon for YOU for 20% OFF my FAVORITE Mac and cheese!USE CODE "AKMAC" ON YOUR ORDER HERE
See me LIVE on stage in NY, NY May 23 and May 27 at Joe's Pub!
Debuting at Joe's Pub, 'Keep It Up, Cutie' puts a comedic spin on a fresh, honest approach to mental health. With colorful encouragement and awkward but hilarious stories about the hard-won lessons in life – expect to giggle your way to believing you are enough, just the way you are.SEE ME LIVECan't make the show? LIVE STREAM tickets are available HERE